Career Objective
To be associated with a progressive organization which can provide me with a dynamic work sphere to extract my inherent skills as a Professional, use and develop my aptitude to further the organization's objectives and also attain my career targets in the progress.

Download Resume.
Find me on Social Media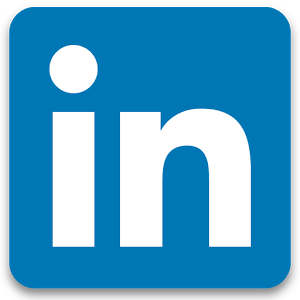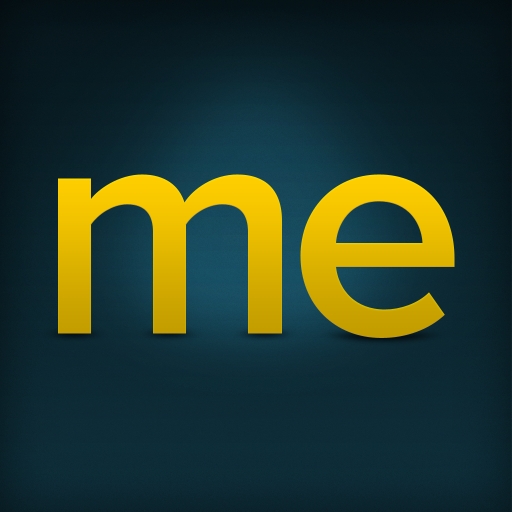 Skills & Technologies
Servers:
HP Superdome(SD2), HP-rx8640, HP-rx7640, HP-BL860C, HP-BL870C, HP-BL890C, HP-rp3440, HP-rp4440, HP-rx2660, HP-rx2800, HP Proliant DL380 & DL560

Operating System:
HP-UX 11iv3, RHEL-6.3

SAN:
HP SAN Director Switch X4S

Tape Library:
MSL6480

Backup Tool:
HP OpenView Storage data protector 8.1

Monitoring Tool:
HP OpenView Operations Manager 11.4

Call logging Tool:
HP Service Manager

Education
BE-Electronics
(2011-2014)
Mumbai University (M.U.)

College:
Lokmanya Tilak College of Engineering,Koperkhairane,Navi Mumbai

Result:
65.35%
Diploma in
Industrial Electronics
(2007-2010)
Maharashtra State Board of Technical Education (M.S.B.T.E.)

College:
Bharati Vidyapeeth Institute of Technology,Kharghar,Navi Mumbai

Result:
65.58%
SSC
(2007)
Maharashtra Board

School:
ICL HIGH SCHOOL,Vashi,Navi Mumbai

Result:
60.15%
Work Experience:
Company : DXC Technologies formerly Hewlett Packard Enterprise (HPE)
Client Site : Bank of India (Data Center), Navi Mumbai.
Designation : HP-Unix System Administrator
From : Jan 2015 – Aug 2017
Project Description:
• Provide 24x7 onshore server supports for Bank of India (Data Center) at Mumbai. As has a team of all together managing more than 100 servers.
• The infrastructure comprises of 1 Primary Data Center (PDC), 1 Near Site Data Center in Mumbai and the corresponding Disaster Recovery Center (DRC) site at Bangalore.
• The entire systems architecture at DC comprises of HP-UX servers in a MC Service Guard cluster configuration, along with UNIX servers under HP-UX v11.i3 OS. The entire architecture is served by an EVA 5000 and XP24K & P6500 SAN array and supported by the HP Data Protector 6.2 Enterprise Backup Solution.
• Servers are monitored using the HP – Open View Operations (OVO) suite with HP – Ser-vice Manager solution providing Help Desk Operations functionality.
• The DR site at Bangalore uses Oracle Log shipping.

Roles & Responsibilities:
• Installing and configuring OS.
• Creating LVM disk layouts, creating and extending filesystems.
• Taking Business Copy sync –split for daily backup purpose.
• Backup/Restore using tar, ignite, fbackup/frecover backup utilities.
• System Administration Activities like managing file systems, hardware status monitoring.
• User and group management
• Patch management and Firmware up-gradations in Unix servers
• Customization and Hardening of Unix servers as per the Company's Secured Configura-tion Documents.
• DR Failover testing on customer requirement basis.
• Monitoring of data replication process between production HPUNIX and DR HPUNIX servers.
• Preparing server performance status report which includes CPU, Memory and File sys-tem utilization.
• Performance monitoring and tunning.
• Maintaining cron jobs.

Major Activities Performed:
• Migration of OS and file systems of HPUX11iv3 from XP24K to XP7 storage.
• 2 ,3 and 4 node Cluster creation of HPUX11iv3 hosts using MC Service Guard cluster configuration.
• Vpar & hpvm creation on HP Superdome (SD2 16S).
• Quarterly HPUX11iv3 OS Patching (critical and new release patches)
• Kernel & NDD Parameter Tuning on HPUX11iv3 Servers (As per system performance).
• Package Movements of Database servers (Monthly basis from Active node to passive node and vice versa).
PRANAV HALGEKAR
Parmarth Niketan Marg,
Sector-29, Vashi,
Navi Mumbai-400703
Mobile : 9664278525
Email: info@pranavhalgekar.in